2018-06-01
SWIMWEAR BARGAINS FOR THIS SUMMER
Who doesn't love summer?
What with festival season, holiday getaways, family BBQ's and that summer wardrobe waiting to be used, it could be classed as one's favourite time of year.
The summer season is defiantly fast approaching. So is that new swimsuit you've been eyeing up.  
Shopping for new swimwear can be such a stressful hunt and sometimes an expensive purchase.
However, don't panic too much as the EshopWedrop Sales hunting team has surfed online for the best summer swimwear bargains around this 2018!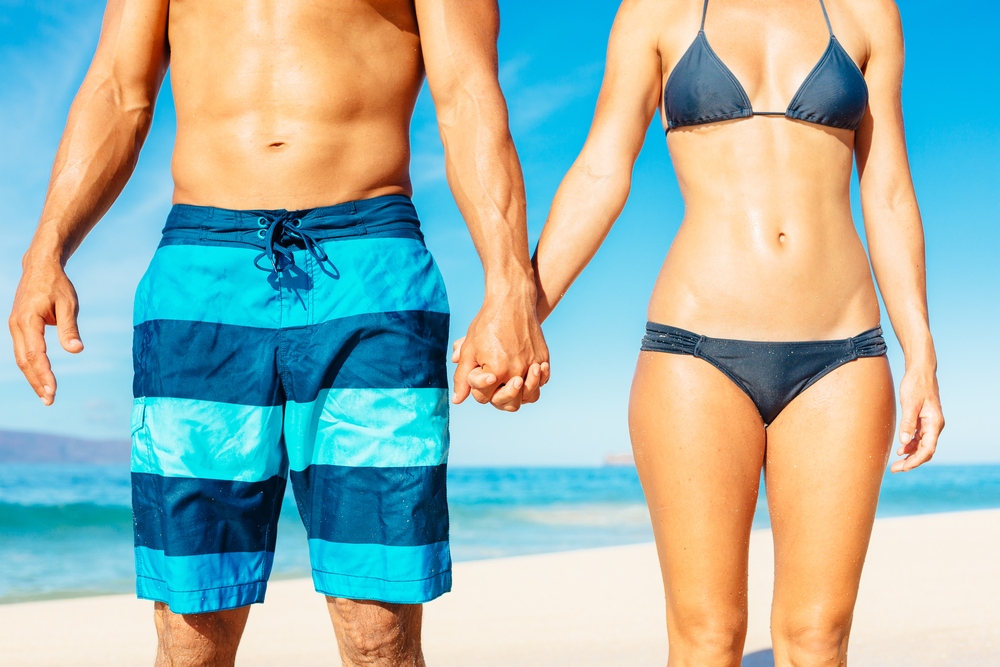 Ready? Simply follow the steps below so you can have your online order delivered to you!
Choose the country you want to shop from
Use your Personal EshopWedrop Delivery Address so to save on Delivery costs to (country)
Receive your parcel to your home or to another place convenient to you!
Don't have an EshopWedrop account yet? Register HERE to receive your personal delivery addresses that you can use when shopping online!
What better way is there to shop than online, and have delivery straight to your door?
Check out the ultimate swimwear bargains for summer below:
Happy Shopping,
EshopWedrop Team
Sign up today and receive your first EshopWedrop delivery from any online shop in Europe or USA for FREE!
Shop from USA & Europe Receive in Lithuania
1st DELIVERY FREE
By using the Eshopwedrop website you agree to our use of cookies as described in our cookie policy. Read more
Please wait while we will validate your ZIP code