2018-01-08
Important Announcement – New Pick Up Point Address
We would like to take that opportunity to wish you a Happy New Year!
We also want to inform you of a change on the Main Venipak Pick Up Point Address.
The New Address to collect your online orders when using the Main Venipak as your Pick-Up Point Terminal collection point is as following:
Kalniņi B,
Mārupes novads,
Rīga, Latvija
LV-2167
Is that address not convenient to you?
Please check all the EshopWedrop Collection Points Options available for you:
We do apologies for the short notice on this occasion.
For further question, please feel free to contact our customer service on the contact info below:
Kind Regards,
EshopWedrop Team
Sign up today and receive your first EshopWedrop delivery from any online shop in Europe or USA for FREE!
Shop from USA & Europe Receive in Lithuania
1st DELIVERY FREE
By using the Eshopwedrop website you agree to our use of cookies as described in our cookie policy. Read more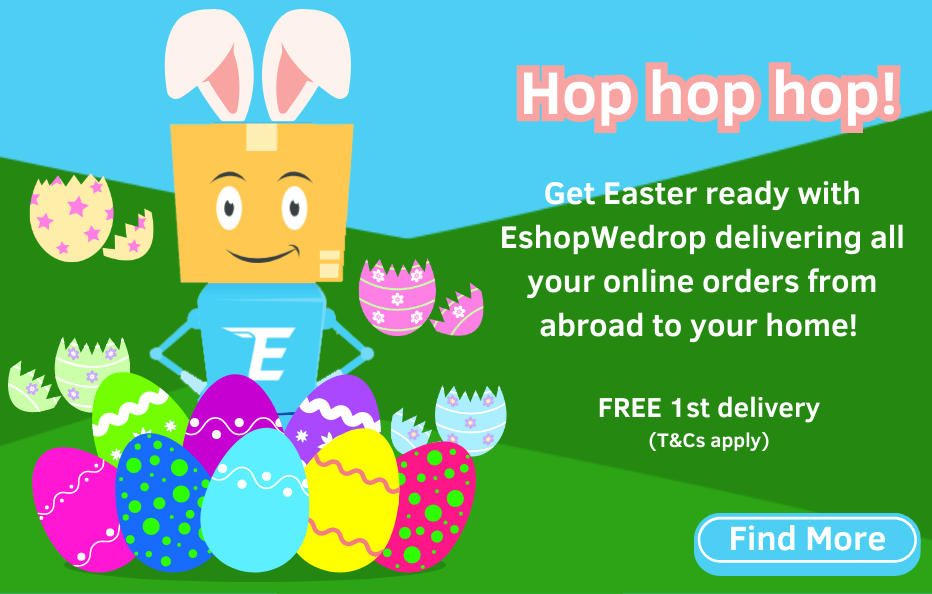 Please wait while we will validate your ZIP code