2018-06-07
CAPTURE DEALS OF 2018
Capturing moments is special.
Memories can be forgotten, but a collection of physical photographs stay with us forever.
Why not treat yourself this summer?
A brand new digital camera can revive those moments being missed.
A baby's first steps, family holidays and everyday stages that are memories that shouldn't be missed.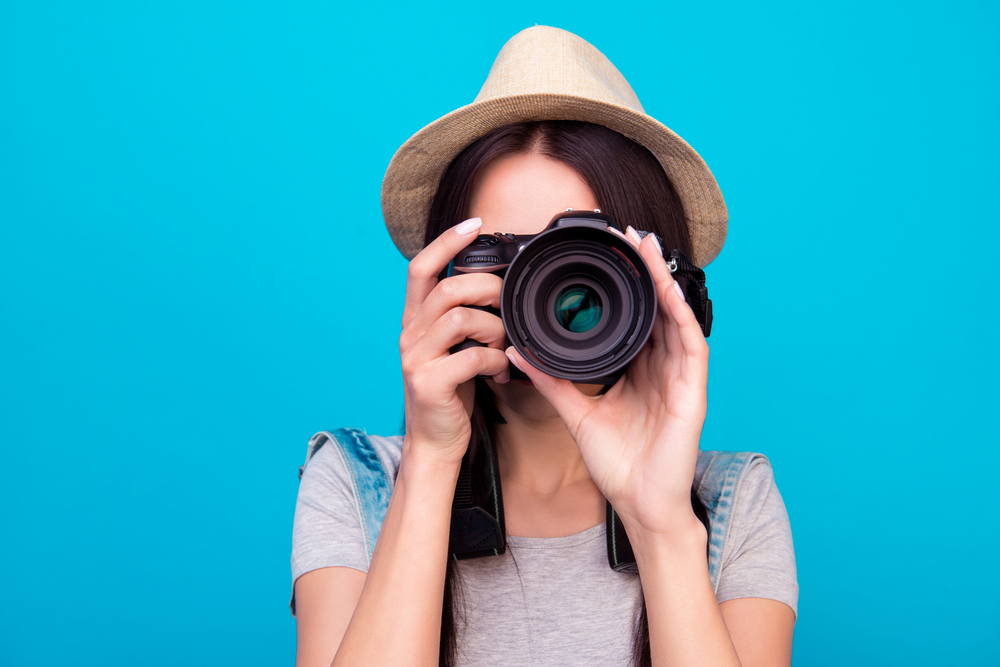 Want to update your old digital camera?
EshopWedrop have already got this sorted!
Ready? Simply follow the steps below so you can have your online order delivered to you!
Choose the country you want to shop from
Use your Personal EshopWedrop Delivery Address so to save on Delivery costs to (country)
Receive your parcel to your home or to another place convenient to you!
Don't have an EshopWedrop account yet? Register HERE to receive your personal delivery addresses that you can use when shopping online!
Check out the latest deals for your new digital camera below:
Sign up today and receive your first EshopWedrop delivery from any online shop in Europe or USA for FREE!
Shop from USA & Europe Receive in Lithuania
1st DELIVERY FREE
By using the Eshopwedrop website you agree to our use of cookies as described in our cookie policy. Read more
Please wait while we will validate your ZIP code