2018-07-02
Kādēļ maksāt vairāk, ja to pašu preci var iegādāties lētāk?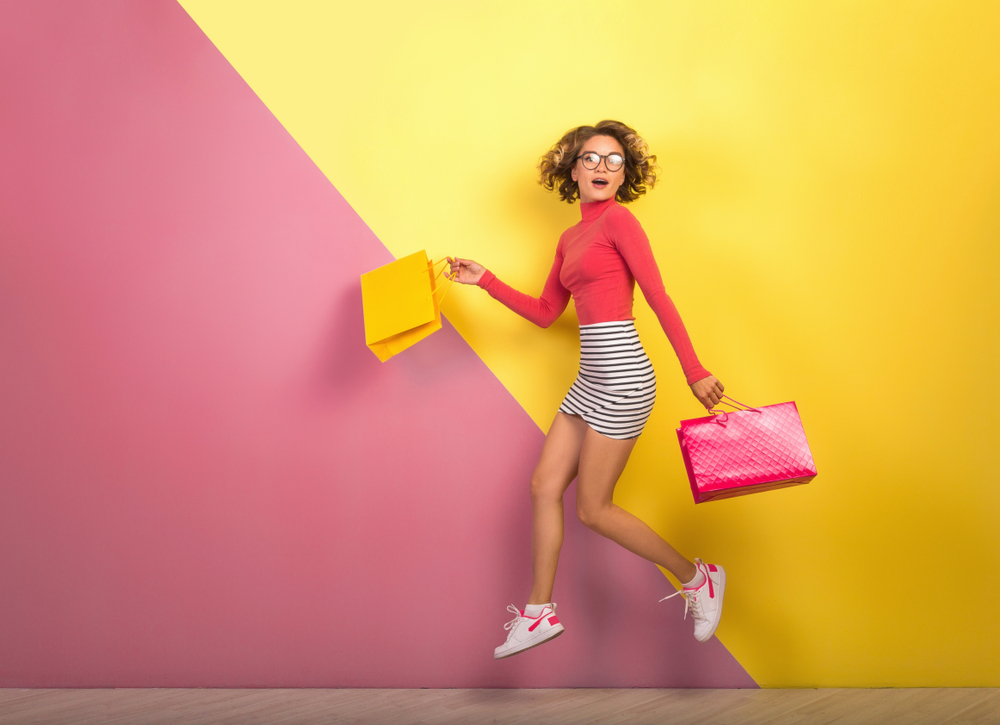 Atlaides un izpārdošanas – ak, kā mums tās patīk! Un kā ir ar Tevi?
Atrast sen meklētu preci ir lieliska sajūta, bet vēl patīkamāk ir tad, ja tās cena ir lētāka nekā biji gaidījis ... to mēs saucam par izdevīgu pirkumu!
Mums visiem patīk atlaižu laiks, tas ir vislabākais laiks, kad iegādāties nepieciešamās preces par neticami labām cenām. Jā – tas ir tieši tagad! 
EshopWedrop ir atraduši dažādus atlaižu piedāvājumus, no dažādiem interneta veikaliem visā pasaulē!
 Piedāvājumos atradīsi atlaides un iespaidīgas cenas, kuras Tu nedrīksti palaist garām!
Kā iepirkties izdevīgāk:
Izvēlies preču kategoriju, kurā vēlies iepirkties. Ieskaties piedāvātajās atlaidēs un izvēlies interneta veikalu.
Apmeklē izvēlēto interneta veikalu, un ieliec vēlamo preci iepirkuma grozā. Iegādājoties preci kā piegādes adresi norādi savu EshopWedrop iepirkšanās adresi, un ietaupi maksājot par piegādi.
Šī pasaule ir pilna ar neierobežotām iepirkšanās iespējām – izbaudi to!
Tev vēl nav sava EshopWedrop profila?
Reģistrejies ŠEIT!